As we come to the end of May 2021, I wanted to reflect on a few of the things which have come to fruition.
Of course early on we celebrated International Day of the Midwife 2021. Invest in midwives…The best is yet to come! #IDM2021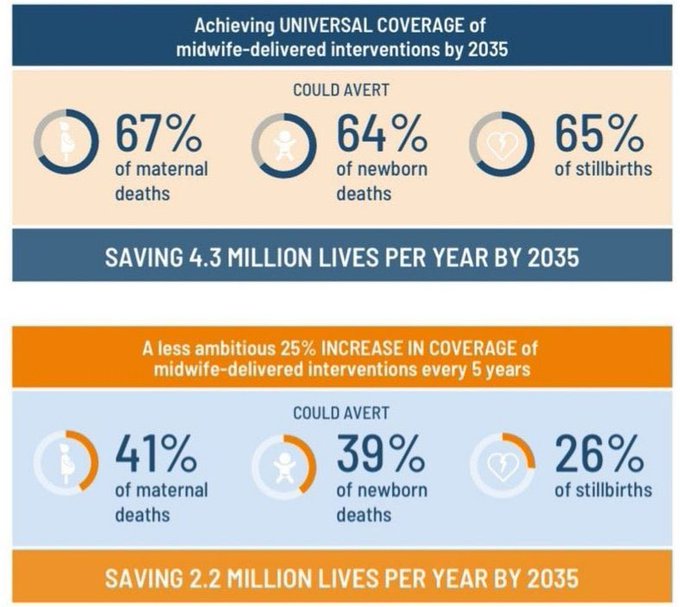 On this #IDM2021 (May the 5th) I was thrilled to be able to announce some awesome things we have been working on for some time now. First, I was able to share our @IolantheMidwife 'Midwives Award' won on #InternationalDayoftheMidwife for our work on Substance use in Midwifery populations. You can still participate in this research until September 2021 – Details below. Please share this link with midwifery teams: https://bit.ly/UKMidwivesPSU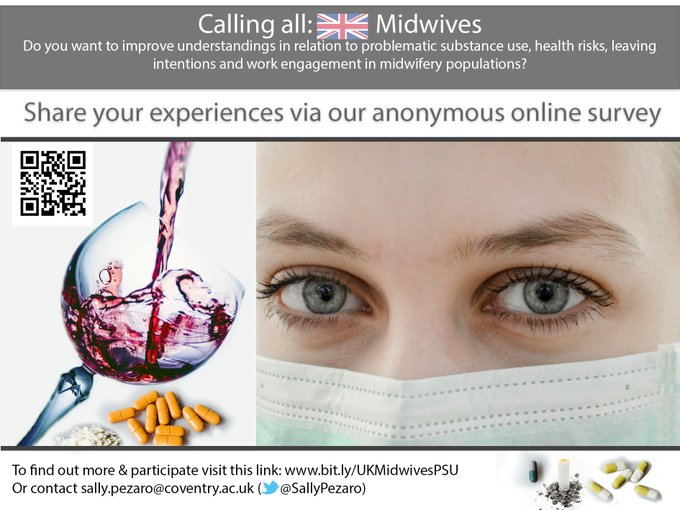 I was also able to share my appointment as #NursingNowChallenge midwifery champion!
Read more here: https://bit.ly/3h0t8X6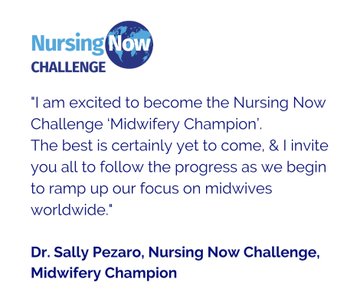 I hope that this will be enable us to raise the profile of midwives around the world.
Furthermore, on the 6th May 2021 I had the privilege of being the invited speaker at the 102nd Irish Nurses & Midwives Organisation@INMO_IRL (@INMO_IRL) Annual Delegates Conference. #INMOADC. I shared our work 'Exploring Problematic Substance Use in Nursing and Midwifery Populations' – A warm audience as ever!
Thank you for having me.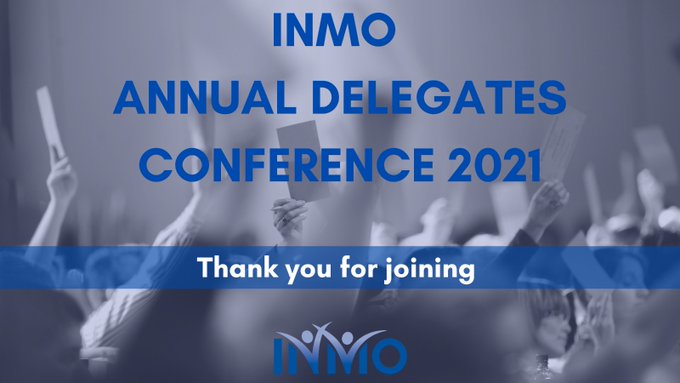 Then on the 18th of May 2021 I tuned in to watch the policy dialogue presenting the findings from #SoWMy2021 to Member States in an effort to encourage sustainable investment in the midwifery workforce. This was a really inspiring event where I was able to make some really valuable connections – thank you.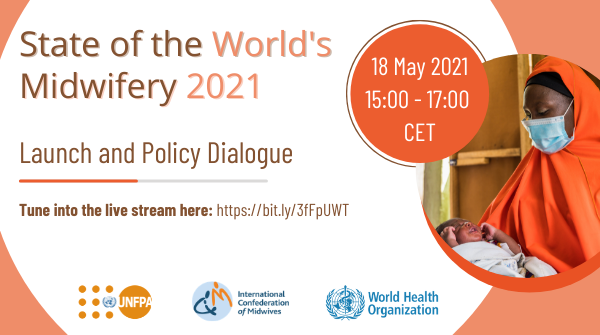 Other than May being my birthday month, May 2021 has been absolutely awesome. Moreover, I have been able to settle in in my new role as an RCM Fellow! Read more here
"Excited by what we may achieve together as this fellowship brings forward new opportunities…the best is certainly yet to come" says @SallyPezaro from @covcampus receiving RCM Fellowship #rcmedconf21 #education
Now that some of the restrictions are easing it seems that some publications are able to move forward again in the process of peer review. As such, I will be sharing some new publications with you all soon. I also have lots of bid writing plans for next month alongside teaching. A summer of collaborations ahead.
First, I am grateful for the opportunity to continue and finish journey with @OxfordSBS … because midwifery #LeadershipMatters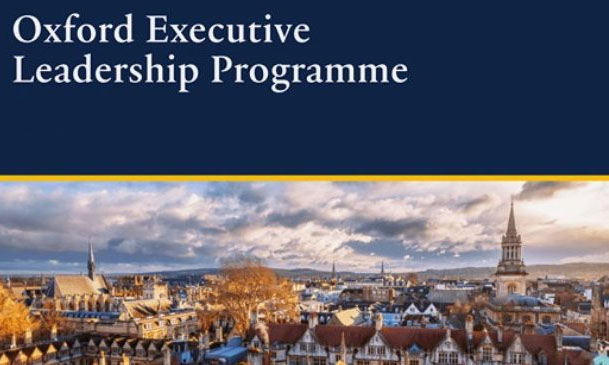 Until next time…Look after yourselves and each other 

Follow me via @SallyPezaro; The Academic Midwife; This blog