Happy #internationaldayofthemidwife or (#IDM2017) as it is indeed the 5th of May 2017. I wanted to do a quick reflection (and a little dance of happiness) about the fact that the focus of this year's International Day of the Midwife is…
 "Midwives, Mothers and Families: Partners for Life!"
With messages coming from the International Confederation such as…"It is very important that midwives and mothers both acknowledge the reciprocity of their relationship" – Scarlett #IDM2017 @ToyinSaraki
Yes…..we work in PARTNERSHIP with women and their families!…mothers, families and midwives are all equal partners….this means that we can finally break the mold and state openly that we, as midwives can also be prioritised!…Fabulous!
I have often wondered whether terms such as 'Patient comes first' is really healthy…as it is terms like this which often infer that midwives come second at best. What do you think?
I have also been picking up on some other great messages, pictures and videos this #IDM2017..such as…..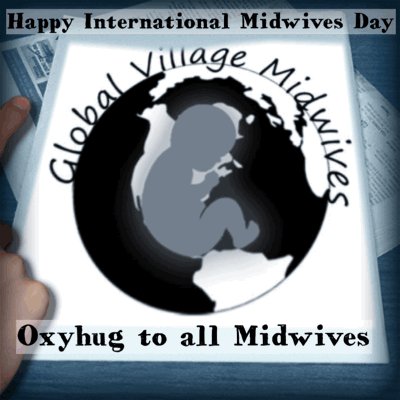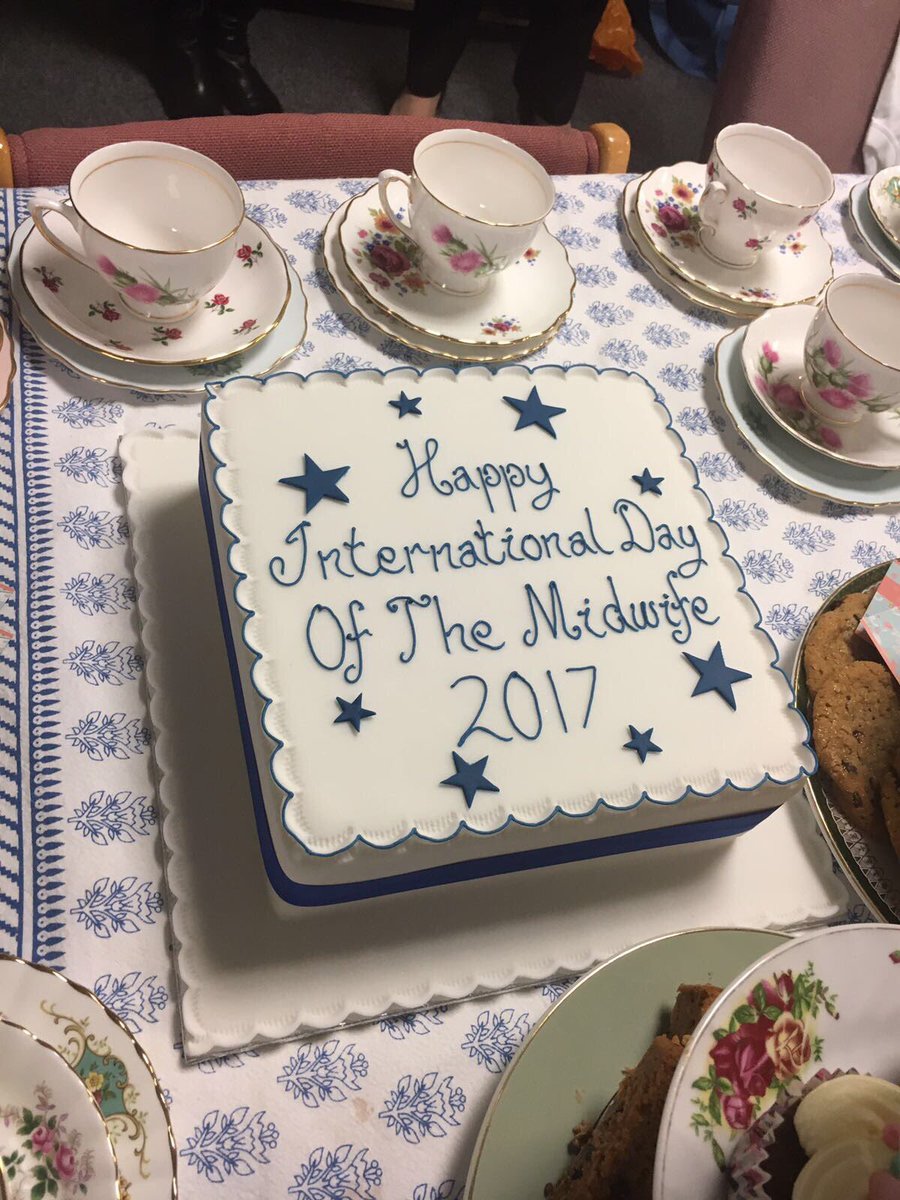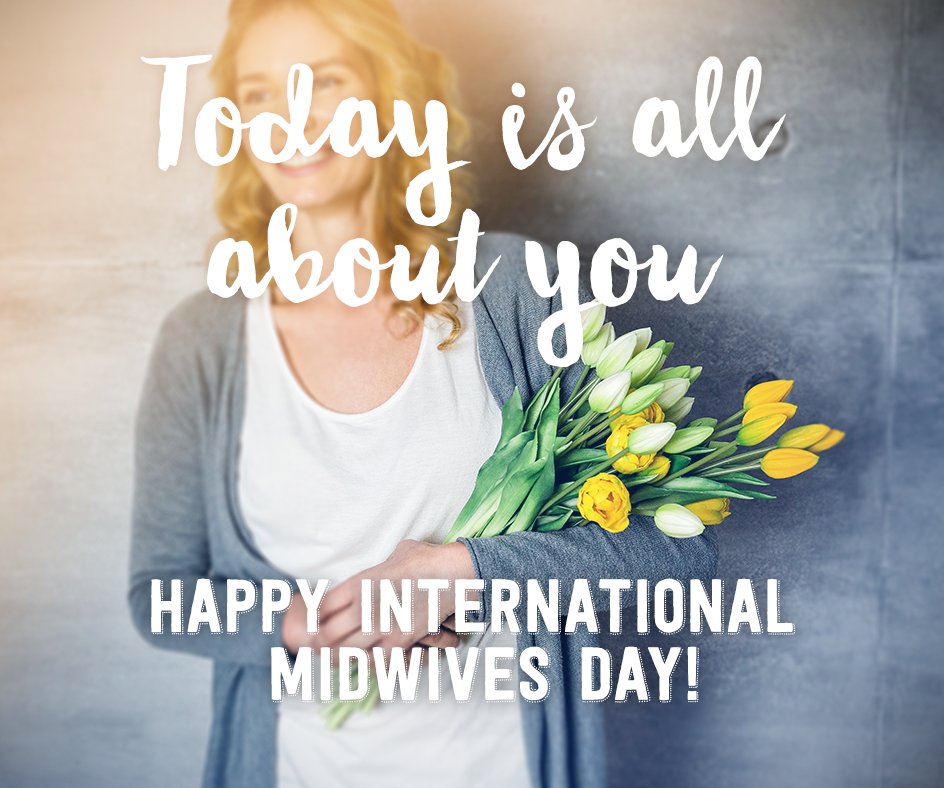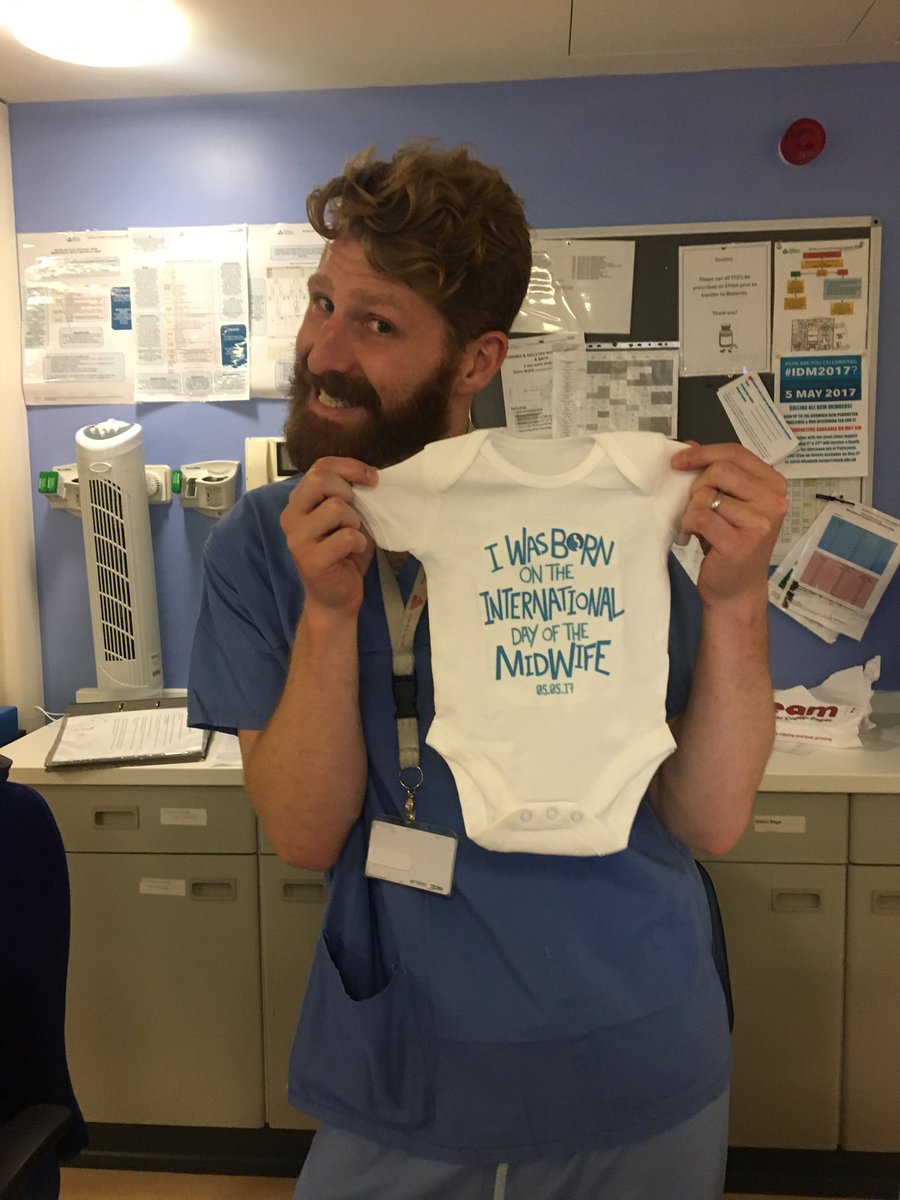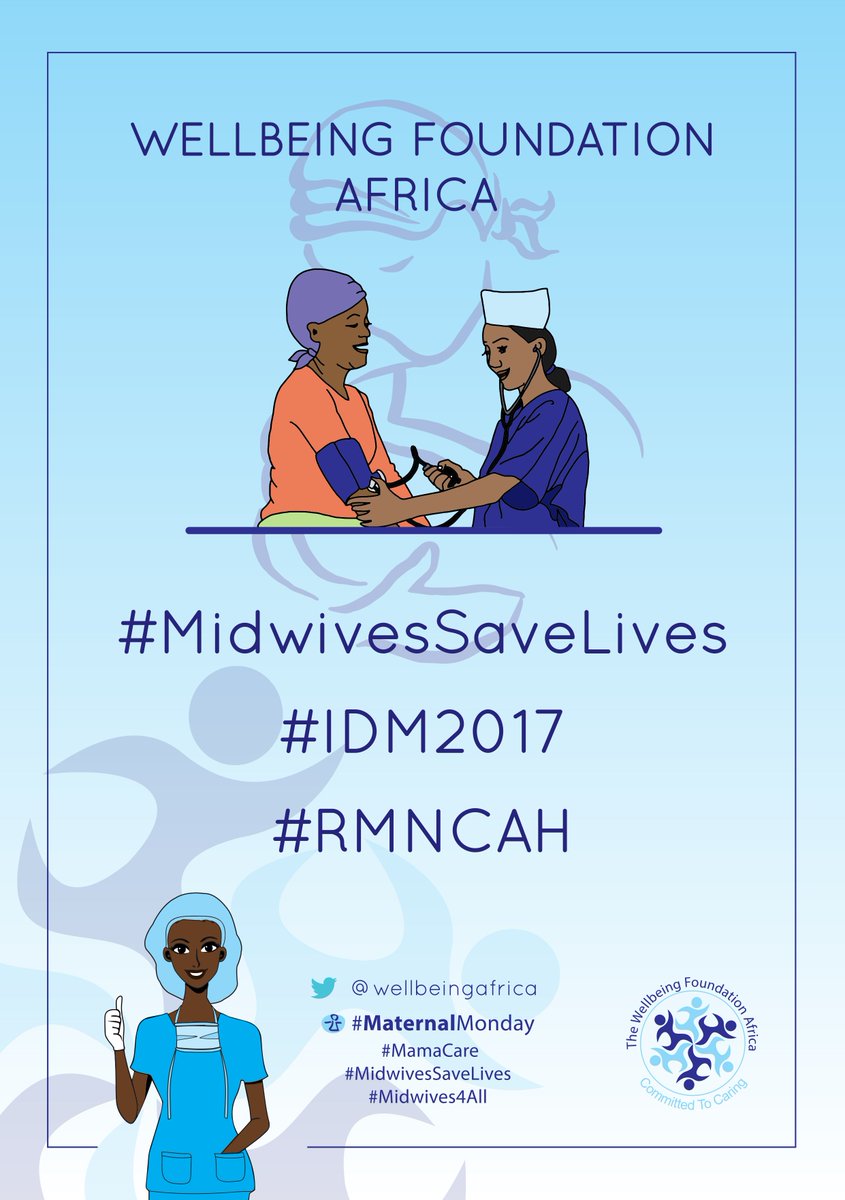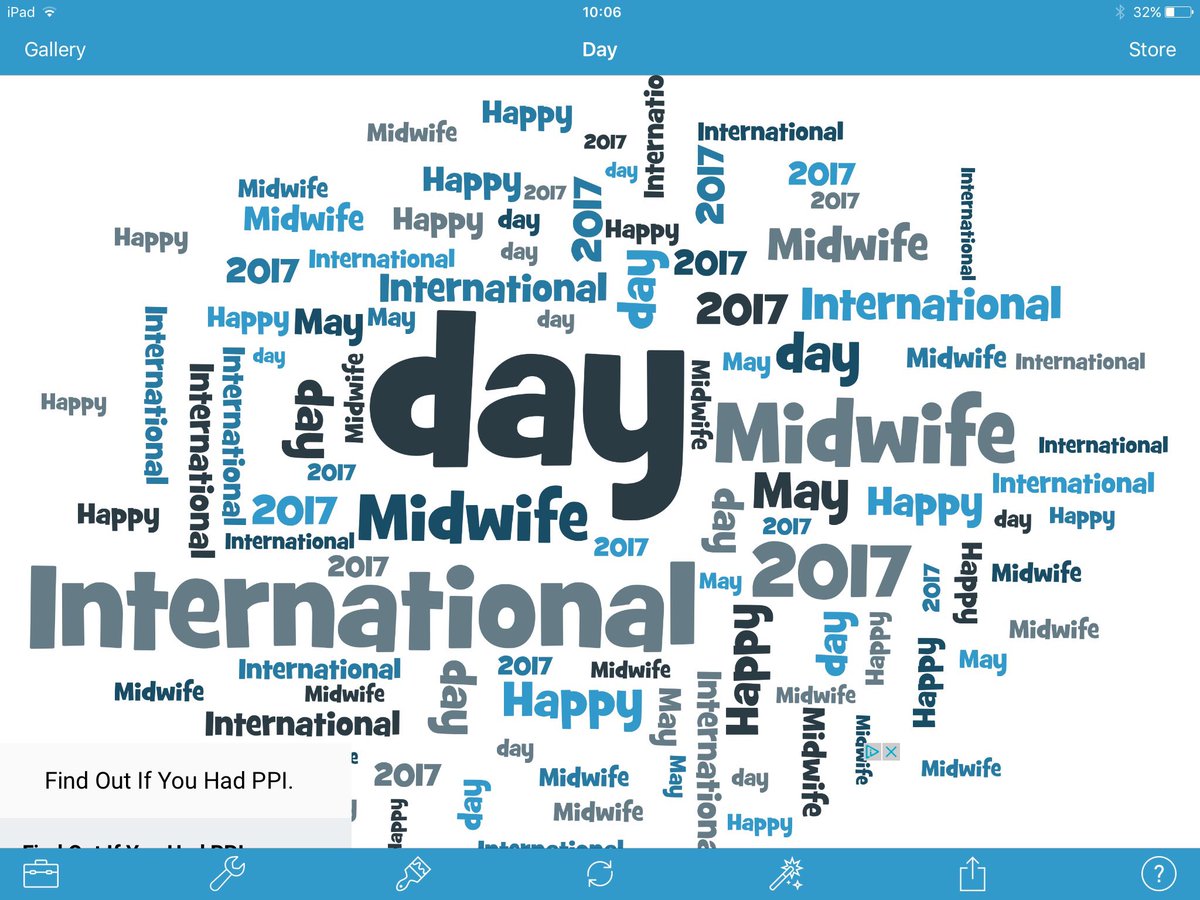 I have also been dipping in and out of the Virtual International Day of the Midwife conference sessions a FREE conference that happens online every year….I have presented my work at @VIDofM (#vidm17) before, and it is such a great opportunity to get people together in one place from all over the world!
This year for #Internationaldayofthemidwife I have recorded a podcast 'Made by midwives for midwives'. Hosted by London based midwives Anthonissa Moger and Kate Whatmough….  (The Midwifery Podcast: Os closed, go home.)..I will be sharing this in an upcoming blog post…but for now..I am off to enjoy the rest of #IDM2017…there is such positivity in the midwifery world today…Let's keep the momentum going ❣🎓❣
If you would like to follow the progress of my work going forward..
Follow me via @SallyPezaro; The Academic Midwife; This blog
Until next time…Look after yourselves and each other