Today, 'Make Birth Better' (@birthbetter) published it's new report outlining the circle of Trauma for both parents and professionals. I am immensely proud to have contributed to this report and to work with other esteemed colleagues looking to make a difference in this context.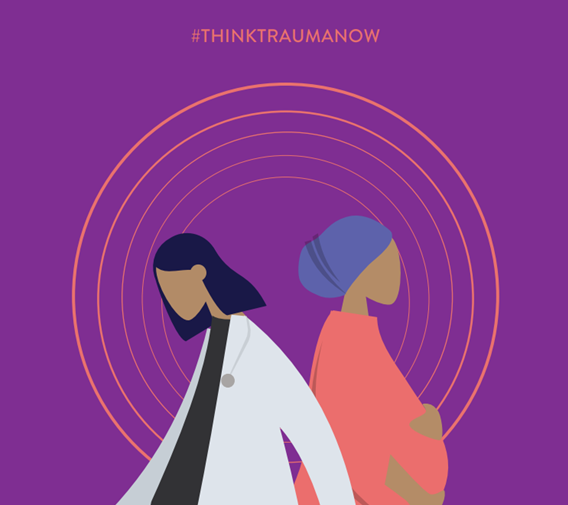 The full report can be found here
It really is so important that we recognise the trauma birth workers can experience as a result of their work. Many midwifery and obstetric staff are affected by vicarious trauma because of the events they have seen, the conditions they are working in and a lack of emotional support. This is significant because as well as birth workers being entitled to a psychologically safe professional journey, such psychological distress can also result in poorer maternity care.
As a result of this report, the following calls to action have been made:
1. Address trauma prevention for maternity staff and parents.
2. Think long-term about trauma treatment for maternity staff and parents in the future.
3. Act on the requests from Birthrights and The Royal College of Midwives (RCM) for maternity services to be ringfenced and for all women to be offered a safe and positive childbirth experience and ensure that new NHS England clinical guidance is followed
Follow me via @SallyPezaro; The Academic Midwife; This blog
Until next time…Look after yourselves and each other 💚💙💜❤