Tis that time of year again when students from all over the world descend upon university campuses to embark upon a fun filled journey of learning, adventure and growth.
Having been in education now for a number of years, I think this must be close to my tenth freshers week! Every year I get the same buzzy feeling of excitement as the freshers week commences…
(Unless that is the same feeling of excitement you get when Santa is coming…oh come on…Autumn…I am already thinking about the festive season!)
The streets are full of vibrant things to do and get involved in…people are making friends and connections and everyone is ready to take on a new challenge in life!
The sad thing is…whether I wear my student ID badge, or my staff ID badge..I am seemingly passed by when the invites for the foam parties and other nights out are being dished out…(grump)!…hmm…I wonder why? 🤔🎓 Maybe it will be different this year…and if you do see me on campus…I would love to hear about your plans!
I will be involved in the #CovHLSFreshers Twitter takeover this year..Ooh..snazzy!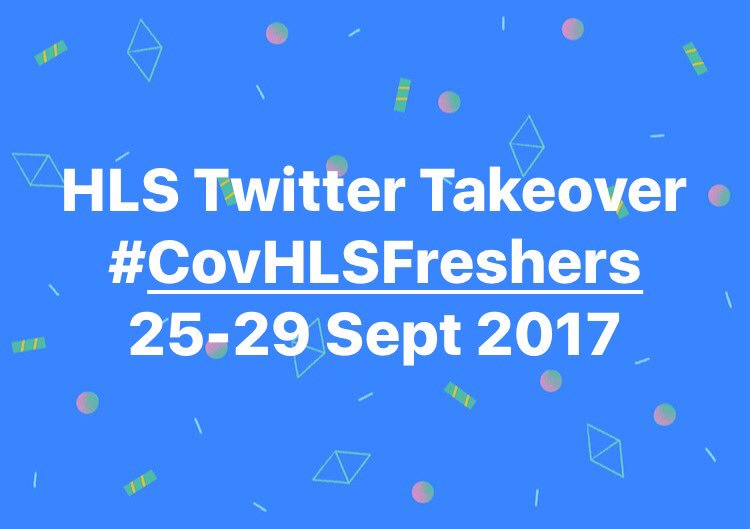 Our @SallyPezaro who has just finished her PhD with us will also be on hand for this takeover #CovHLSFreshers https://t.co/OkxoXlzfyn

— Tech Enabled Health (@CovUni_CTEHR) 22 September 2017
As well as other survival guides out there, I wanted to share some of my own hints and tips for freshers.
Tip One:
No matter how scared or excited you are during freshers week….I think there are a few quotes that you should memorize and repeat to yourself in times of need….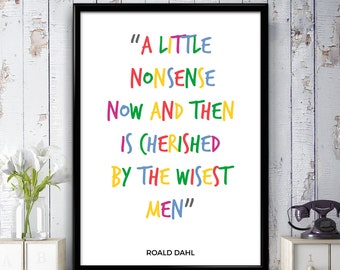 Tip Two:
Remember that there is no need to justify your course choice to anyone but yourself. This is your journey, your life now….trust yourself to make your own life choices. You got this!
Tip Three:
Find your tribe….Not necessarily those who look and talk like you…but those who will hear your voice, sing with you and lift you up. This could be your relevant student society or Twitter community..it could even be those you meet through doing what you love….hold on tight to these people for the ride…and make sure to lift each other up!
Tip Four:
Document your journey and take time to reflect. This experience will be over all too quickly and it's going to be amazing! reflecting will help you to be mindful about your own situation and recognize your own achievements as your hard work pays off. Be grateful for 1 thing every day…however big or small…and celebrate the achievements of yourself and others every chance you get.
Tip Five:
Look after yourself. Self care can make your university experience a million times better. Take breaks, help yourself before you help others…and as for romance……
❤Welcome all!❤

See you on campus!
If you would like to follow the progress of my work going forward..
Follow me via @SallyPezaro; The Academic Midwife; This blog
Until next time…Look after yourselves and each other 💚💙💜❤