Attending and presenting work on midwife wellbeing at #uclhmw2016, I was thrilled to see so much of one conference dedicated to supporting the midwife, as well as the mother. I was also keen to hear  Jacqui Dunkley-Bent update us all on the new plans for maternity services in 2017! – Bring it on!
-Improvement in Perinatal mental health in maternity services was highest on the agenda as we can see here – midwives were really responsive to making these a commitments a reality.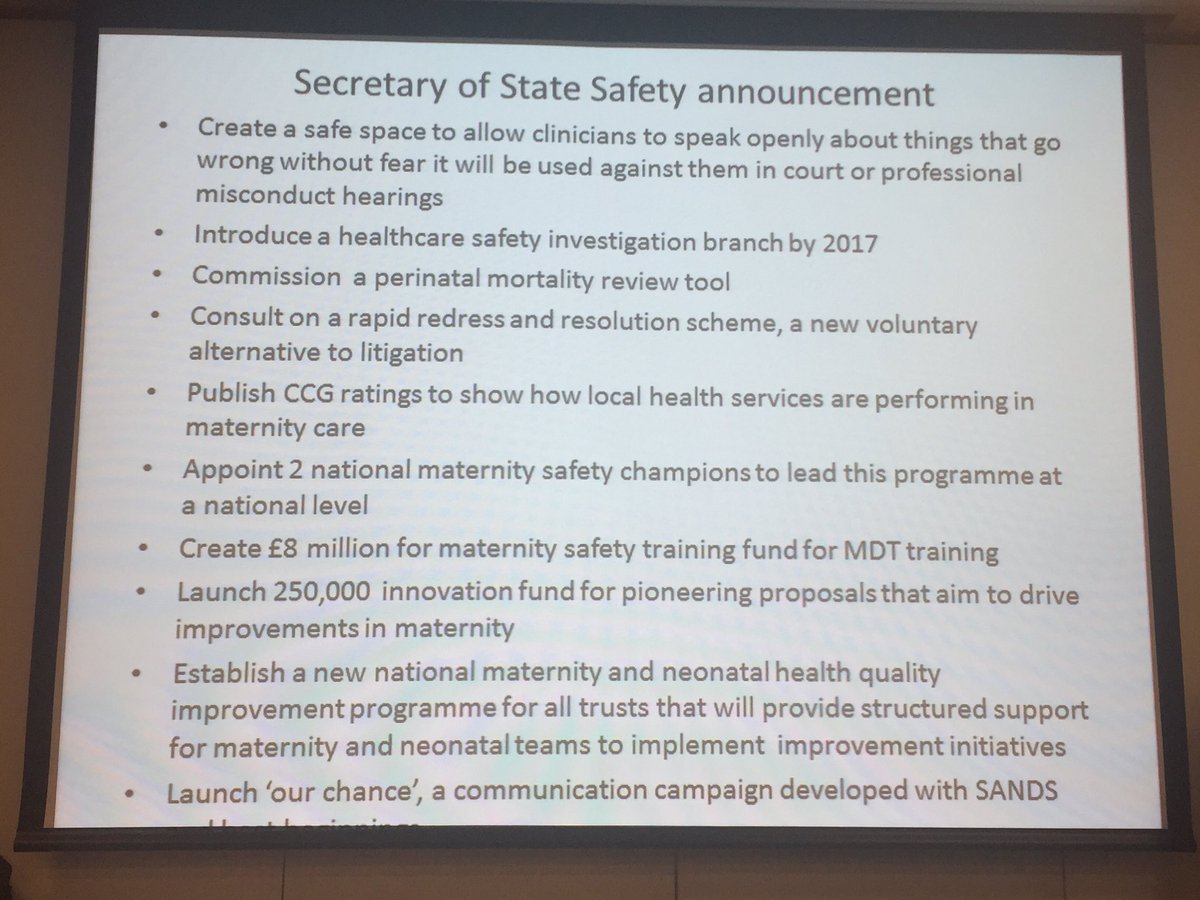 Yet we can see that NHS England is also looking to transform the workforce as part of this plan. There are so many ideas buzzing around my head at the moment that I am feeling dizzy… "so much to do and so little time" – As Willy Wonka would say.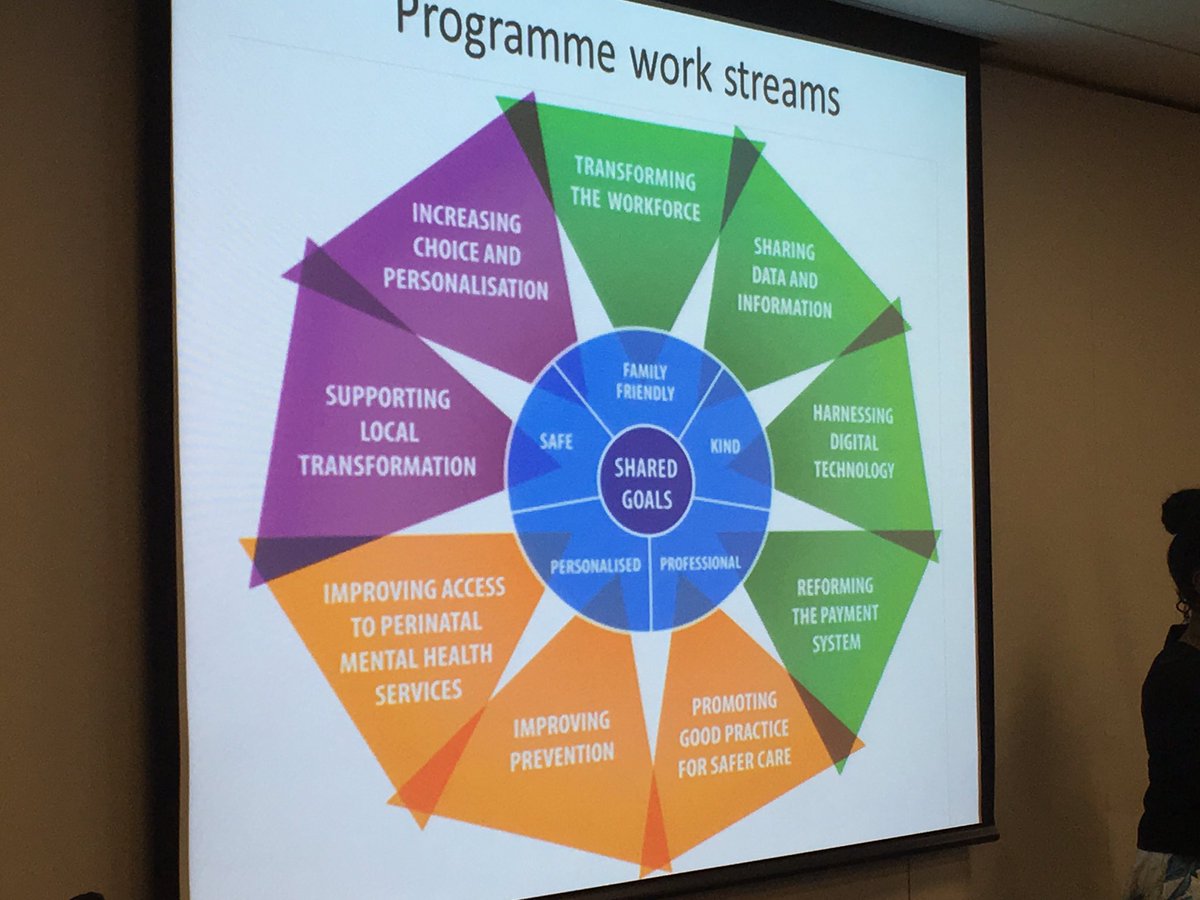 We also saw how mothers are experiencing poor support in decision making…
Both @QuashieMichelle and @CArmstrongLDN really must be heard by all midwives, everywhere, more often! Read more about these experiences here. …and here.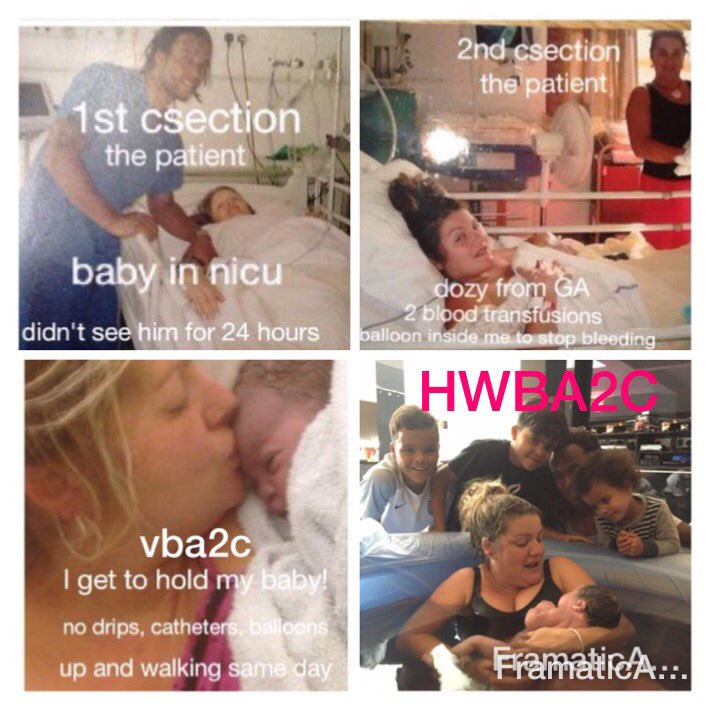 Women are roaring for change!
There are so many great resources available from dignity in childbirth @birthrightsorg… We really need to challenge the way that women experience respect in maternity care.
Sadly, bullying still a real issue in midwifery, as @JacqueGRCM confirmed … punity, public shaming & undermining must stop.. We must be kinder to one another…remember why we became midwives in the first place and love each other for the critical safety of mothers and their babies.
…..more

 is needed!
We must 'Create a positive culture' –  @JacqueGRCM says at #Uclhmw2016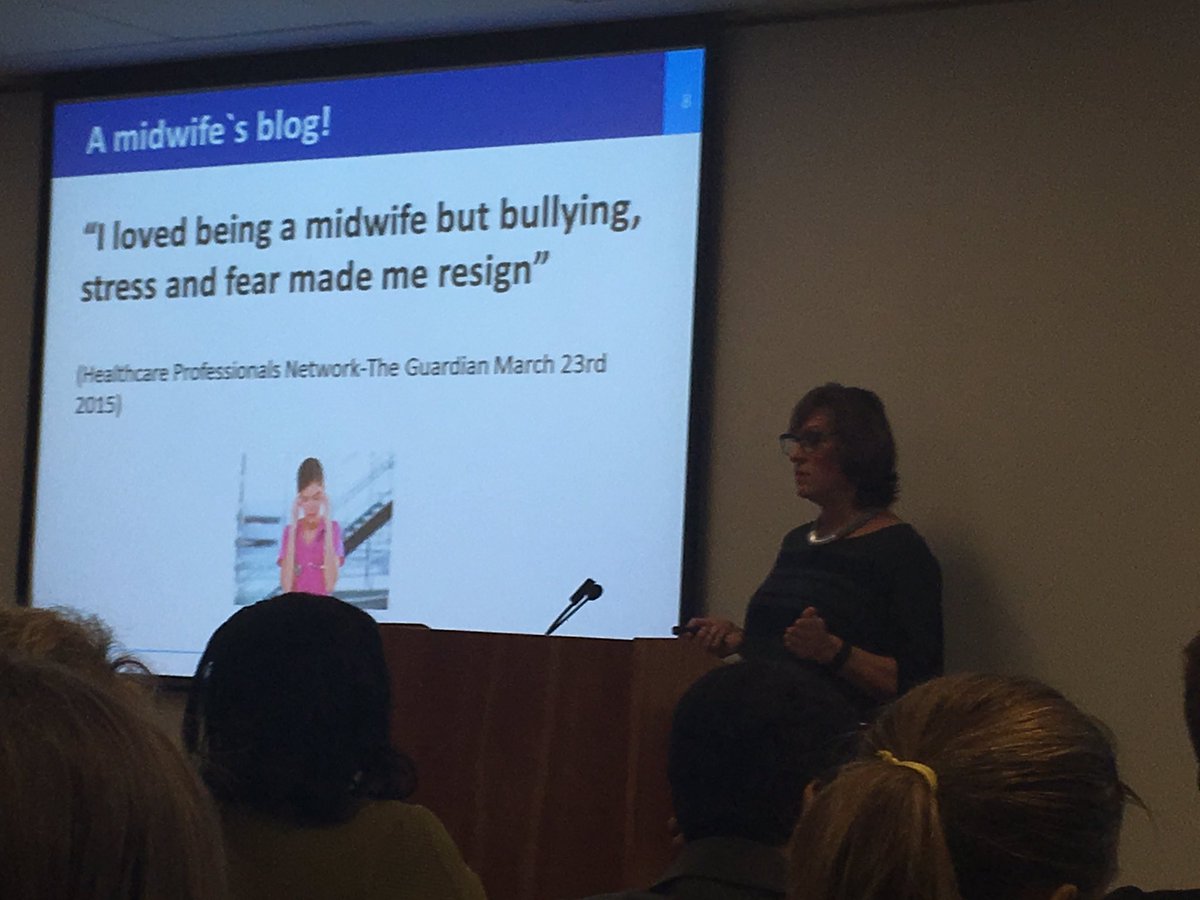 What can we do?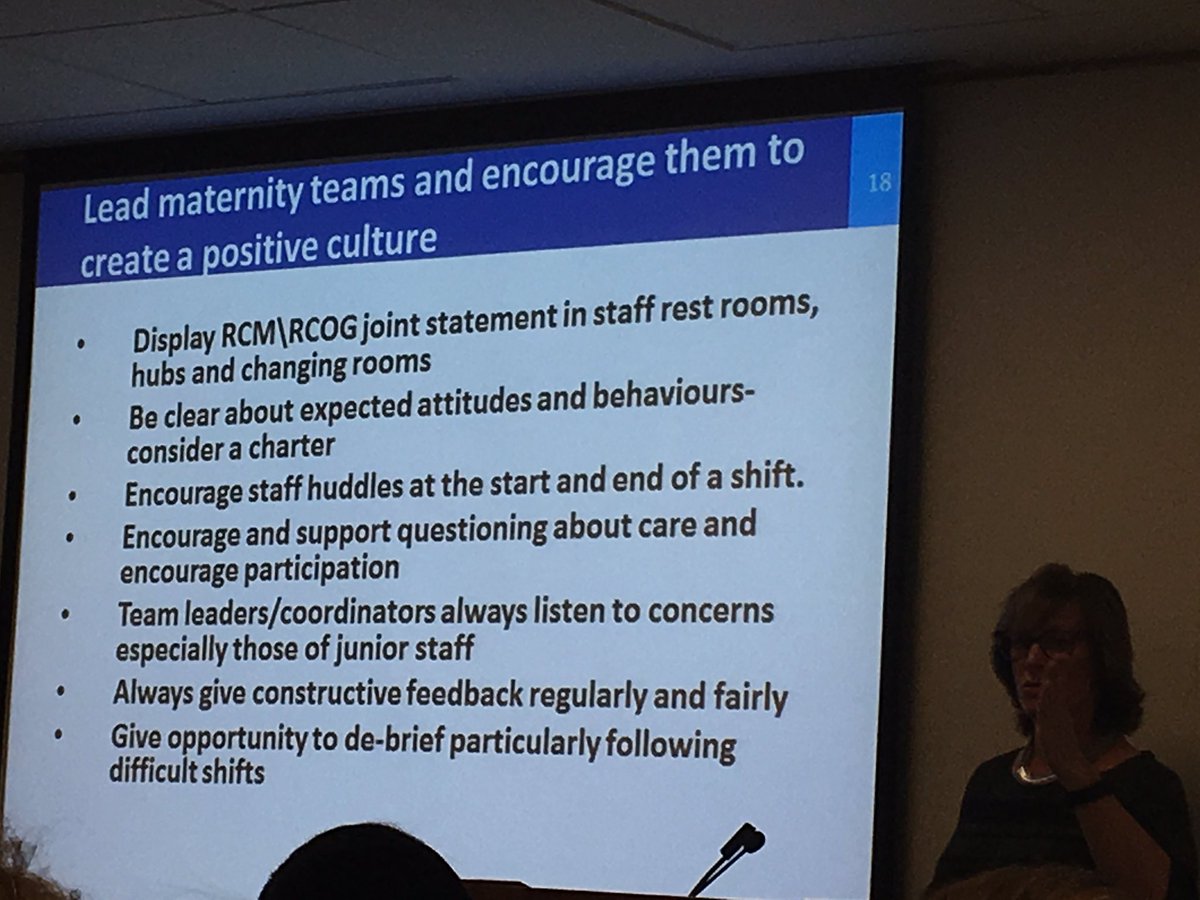 There is indeed much to be done. I wanted to personally thank @Yanarichens, and @MaureenMcCabe15 (and their teams) for looking after me so well as a speaker at this conference myself. I have never been so well looked after at a conference 😘😍
And thank you to all of those who appreciated my presentation and engaged in this very important work. I love this particular image that people have been sending me (see below)…I believe it was created at the#BirthTrauma2016 conference & shares a powerful message
💜
💙
❤
💚
There really is so much to do and so little time!
As a last thought introduced to us by Sheena Byrom 'Midwives are humming birds never too small to make a difference'
Until next time – Take care of yourselves & each other ❤💚💙💛