This month has been awards month. First of all I picked up the Partnership Working Award from the Royal College of Midwives on behalf of www.hEDSTogether.com…I was certainly not expecting this award given the fierce competition. I was also feeling terrible in recovery from a cold when I collected the award. So not the best look over all (red nose & tears!)
Next time I certainly need to dress up in something a little more sparkly….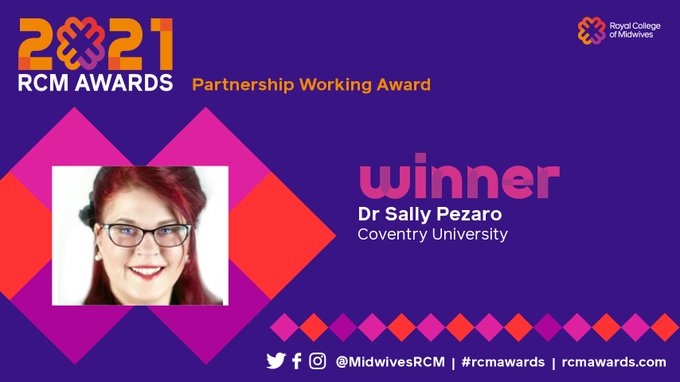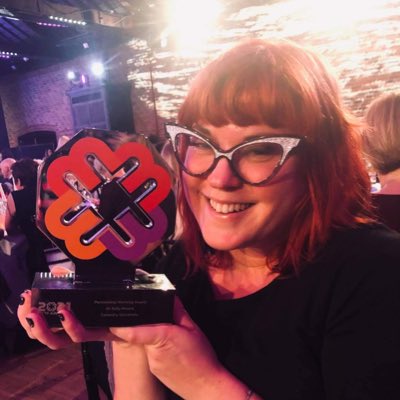 Next we had the Student Nursing Times Awards… #STNA 10th Anniversary!

It is such a privilege to judge the category of the 'Student Midwife of the Year'
Here I am bestowing the award upon the wonderful Nicolette Porter from Middlesex University!
Also wonderful to meet with other awesome academics at this event….so much to learn and share from the best in Higher Education. I am learning every day!
Until next time…Look after yourselves and each other
Follow me via @SallyPezaro; The Academic Midwife; This blog