This wisdom comes from the 10th annual 'Life beyond the PhD' conference (#CLPhD) hosted at Cumberland Lodge. I was lucky enough to win a scholarship to attend and gather a multitude of hints and tips for my academic career…Now I plan to share them here for those who wish to read them…
Tip One: Potential employers will want to know how they will benefit from having you work with them as much as, if not more than, how you will benefit from working with them. Why should they invest their money in you? Will they be able to tolerate you on a daily basis? This means that you will need to come across as unselfish, and avoid saying the same thing as everyone else…be different!
Tip Two: Avoid jargon, and make sure you back up your claims with lived examples! For instance..It is no use saying that your I.T skills are fabulous if you don't back this up with a real lived example of how you have used your I.T skills to do something of real value.
Tip Three: A potential employer will only take a few seconds to scan your CV. Therefore, you need to cut out the gimmicks, reduce it to no more than a couple of pages and make sure that you have used clear and easy to read formatting. Everything on your CV should be in reverse chronological order, and tailored to the job you are applying for. Your cover letter should never be a replication of your CV, yet it should hold lived examples of the skills you have presented.
Tip four: Within your interview,  it will not necessarily matter what answer you give to any awkward interview questions, as long as your answers are void of generic jargon and backed up with a sound rationale for your choice. Also, it is important not to pretend that either you or your research is impervious to failure…what matters is how you handle things and learn.
Tip five: Be yourself, and be honest about any career gaps…being evasive over these issues will only arouse suspicions…the truth is always far more welcome….It's often not as big a deal as you think, and a good employer will appreciate what you are planning to do to get back on track.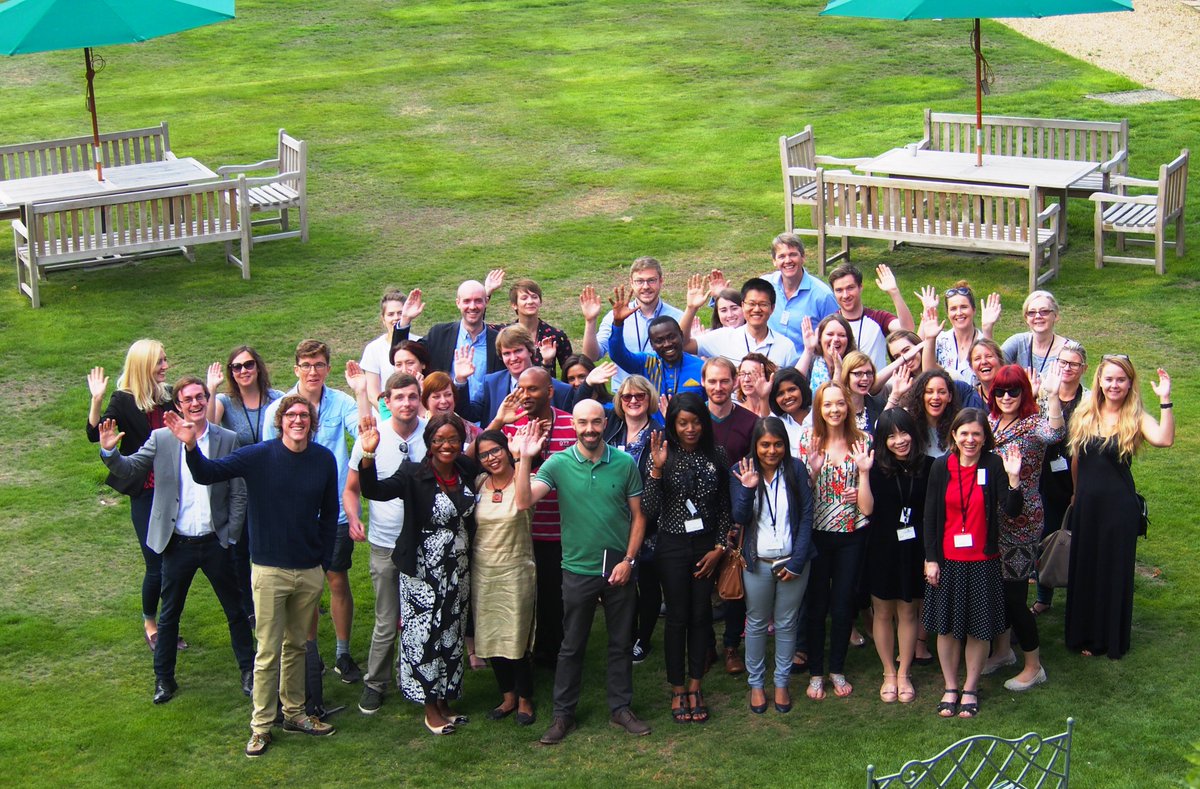 For further hints and tips see this early career researcher blog.
If you would like to follow the progress of my work going forward..
Follow me via @SallyPezaro; The Academic Midwife; This blog
Until next time…Look after yourselves and each other 💚💙💜❤