This wisdom comes from the 10th annual 'Life beyond the PhD' conference (#CLPhD) hosted at Cumberland Lodge. I was lucky enough to win a scholarship to attend and gather a multitude of hints and tips for my academic career…Now I plan to share them here for those who wish to read them…In this case, much of what I have learnt here comes from Steve Cross (@steve_x)….Thank you 🙂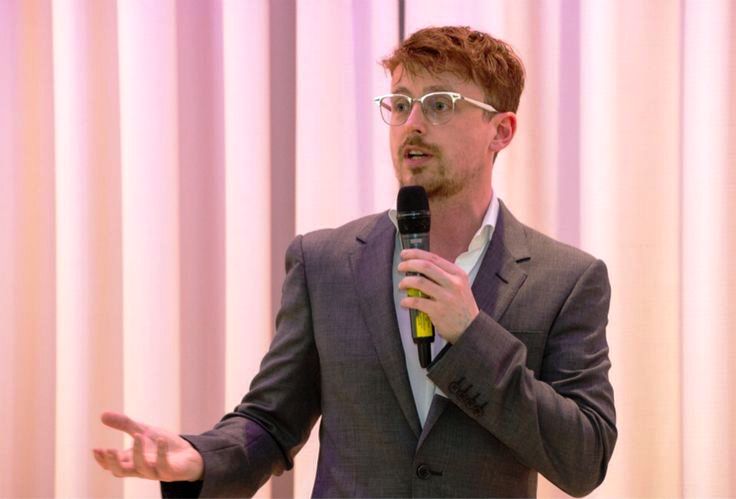 "Public engagement describes the myriad of ways in which the activity and benefits of higher education and research can be shared with the public. Engagement is by definition a two-way process, involving interaction and listening, with the goal of generating mutual benefit." – National Co-ordinating Centre for Public Engagement (NCCPE)
First….think about why you want to engage the public?..
inform people and make your research more accessible?
consult people and explore the ethical and social implications of your research?
collaborate with people and share expertise?
Why does it matter?
Having a conversation with the public about research means that your research is more likely to have an impact….yes there are the pressures to publish, publish, publish…but what about sustaining rigor in your research through PPI research activities?…these could be enhanced via public engagement surely?
Try to coordinate public engagement efforts within your university via other departments. This will not only ensure that your work has a wider reach, but it will also save you time and energy.
Public engagement isn't the same as self promotion, however, you will no doubt improve your research reputation and career by engaging the public. Why not share your successes with other researchers?
Try to look at what is happening around you. Does your local community share some of your research problems? public health issues?…these are the populations who may well be interested to join in your particular research conversation.
Don't just rush into public engagement activities or try to force it…make sure it is well planned…who are you wanting to engage? How why?…How might they be engaged?? Following public engagement, it is also important to measure impact and evaluate the success of your activities.
"If the public had a better idea of what universities do and how we can influence and observe the world we live in, there would be a far greater understanding of issues such as public funding for research and teaching." (@ddubdrahcir)
So how might you engage the public in your research?
I personally like to engage the public via this blog, media publications and The Academic Midwife Facebook page. This enables my alter ego to take on a character of her own to engage in a wider conversation. Others choose to host specialist events, deliver comedy shows via @ScienceShowoff, engage in FameLab or create public engagement magic via larger institutions such as @Ri_Science. There is no one way to engage the public in your research, so be creative…seek constructive feedback, and touch base with the experts within your own university.
More information
If you would like to follow the progress of my work going forward..
Follow me via @SallyPezaro; The Academic Midwife; This blog
Until next time…Look after yourselves and each other 💚💙💜❤