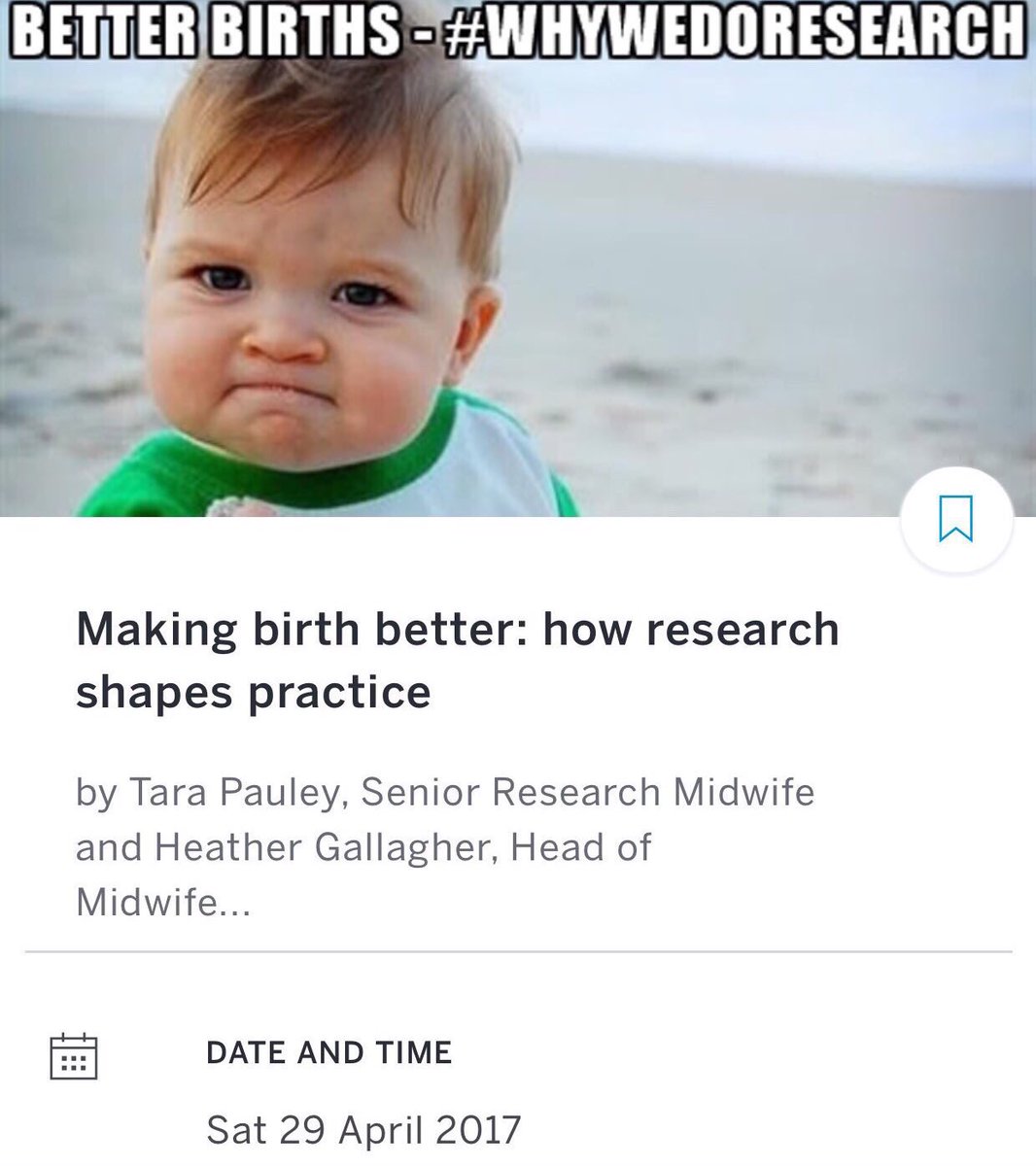 Indulging in my passion for research, I am today reflecting on my time at #bbresearch17 …an intimate conference made into a delightful day thanks to @researchMWs & @HinchMidwives…More specifically …  @taraApauley  &  @GallyHJ …
I personally enjoyed this as a more intimate conference, where deeper conversations could get the brain working on what was really needed in maternity services and health research…Another reflection of the day can be seen on Steller here…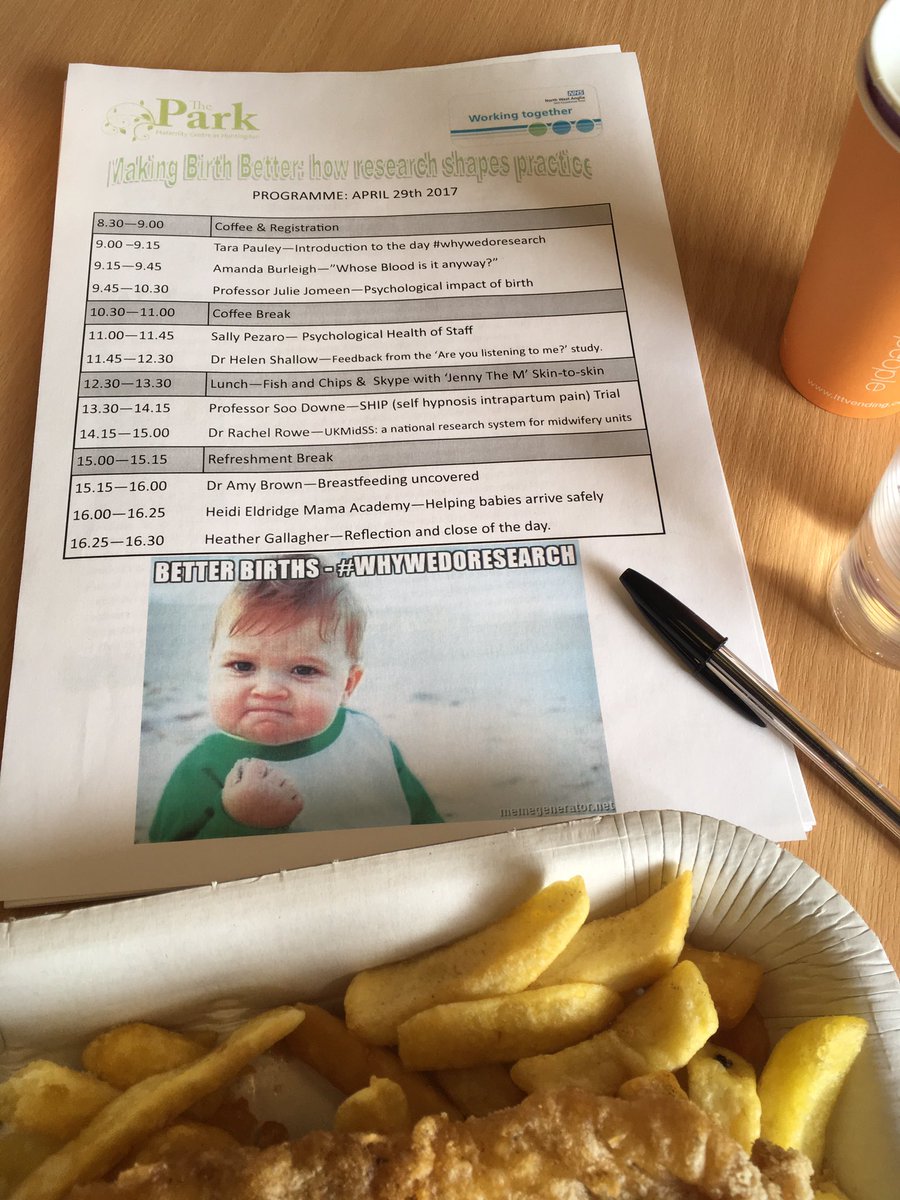 As you can see, we had a great line up for the day, and a fish and chip lunch no less!
Highlights for me include:
Stop sexualising breastfeeding!!!! The great presentation by @Dr_AmyBrown #BBResearch17 #breastfeeding #stigma #pressure #midwife…
Learning about #research associated with @NPEU_UKMidSS at #BBresearch17 with @RachelRowe3 #whywedoresearch #MatExp #obesity @HinchMidwives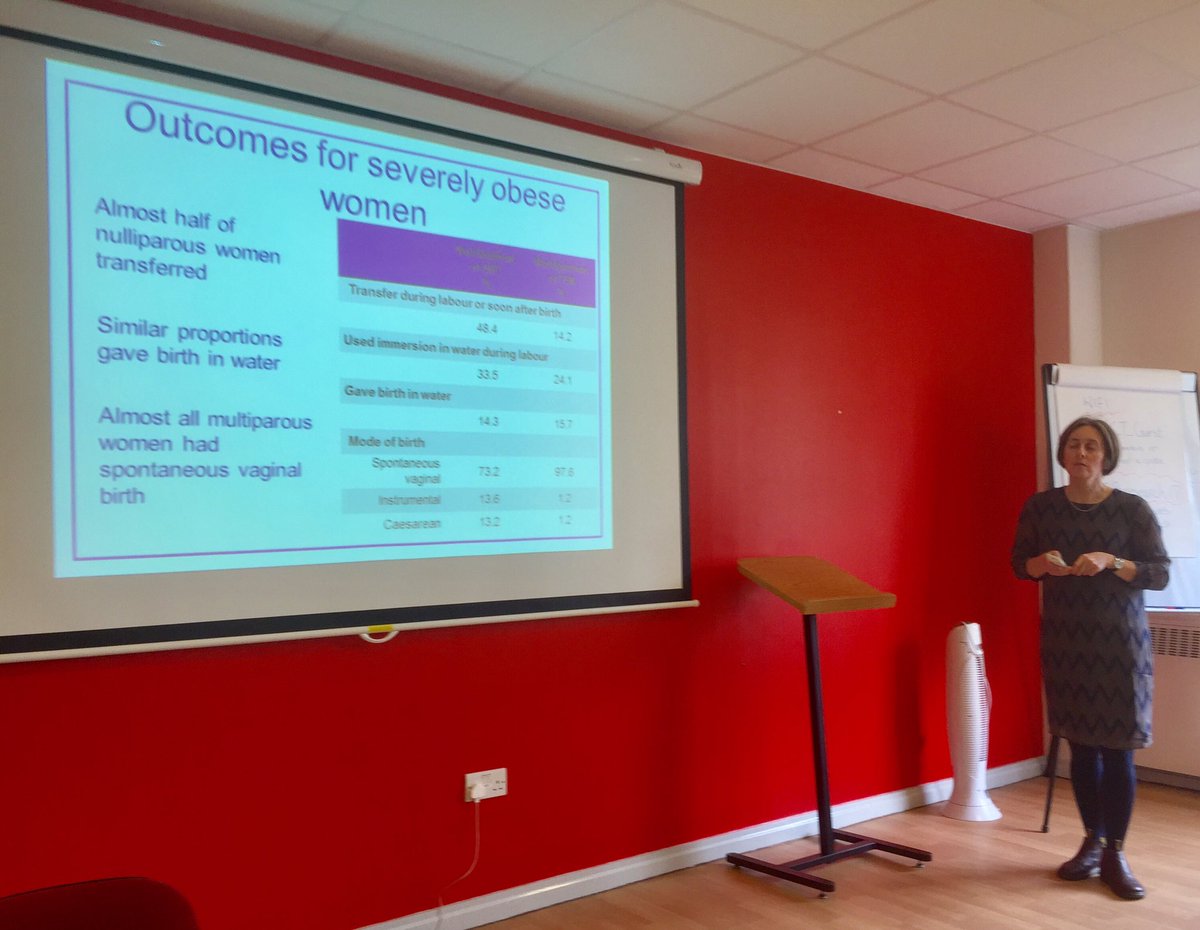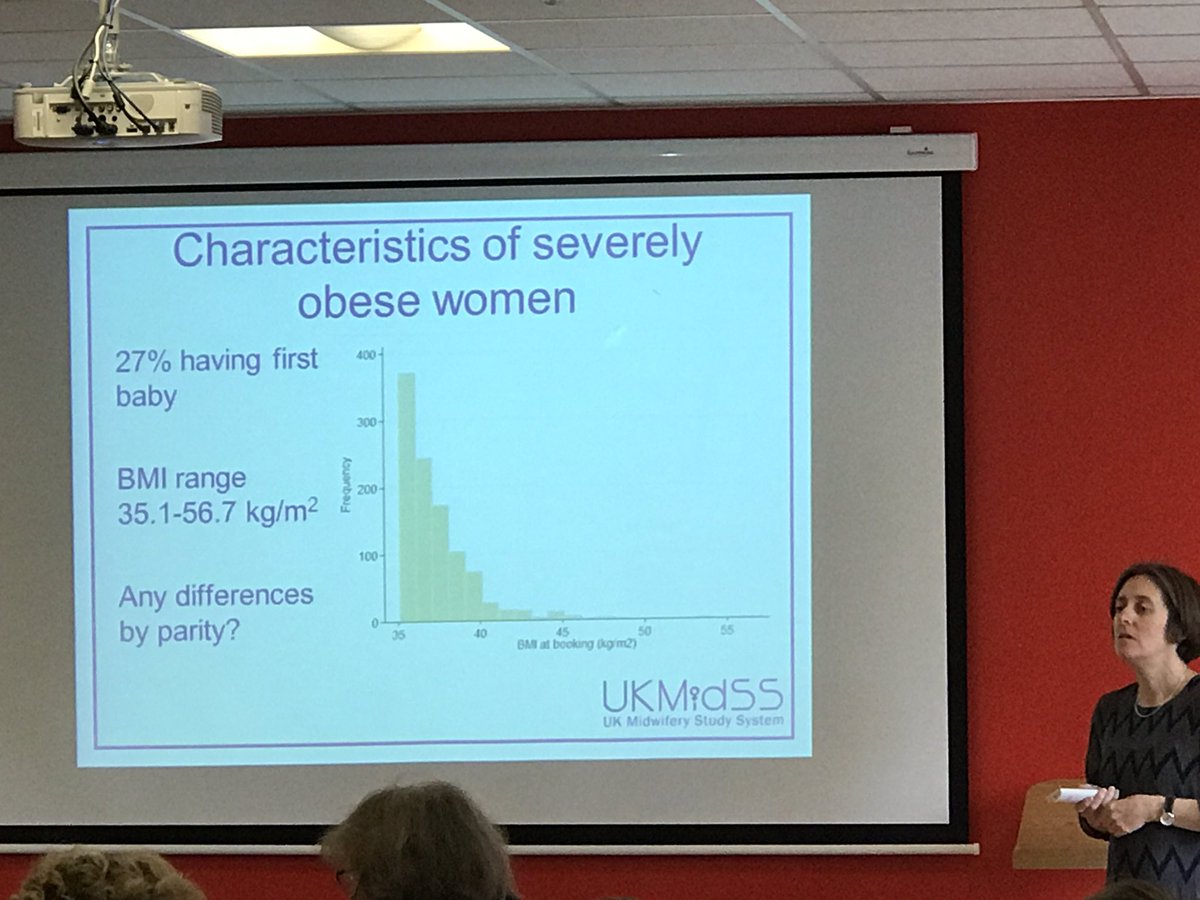 Learning so much about #research at #BBresearch17 with Prof. Soo Downe #whywedoresearch #NIHR #hypnosis #MatExp #childbirth #analgesia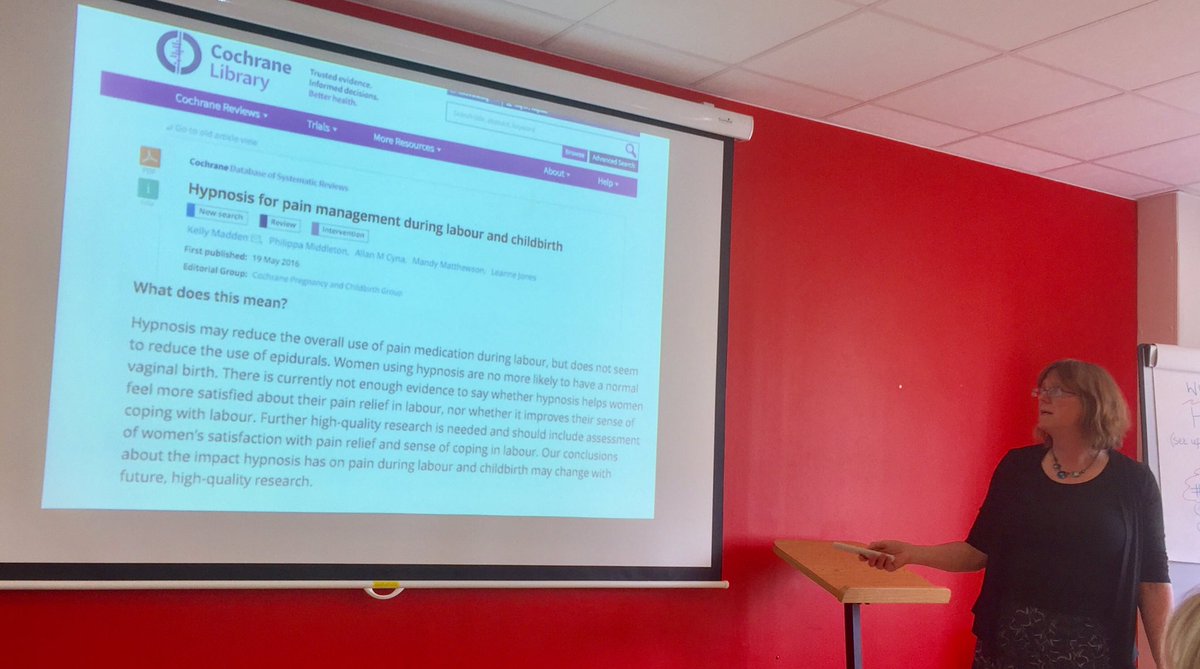 Getting a wave from miles away from @JennytheM across the miles #bbresearch17 sending #SkinToSkin & midwifery love to us all …..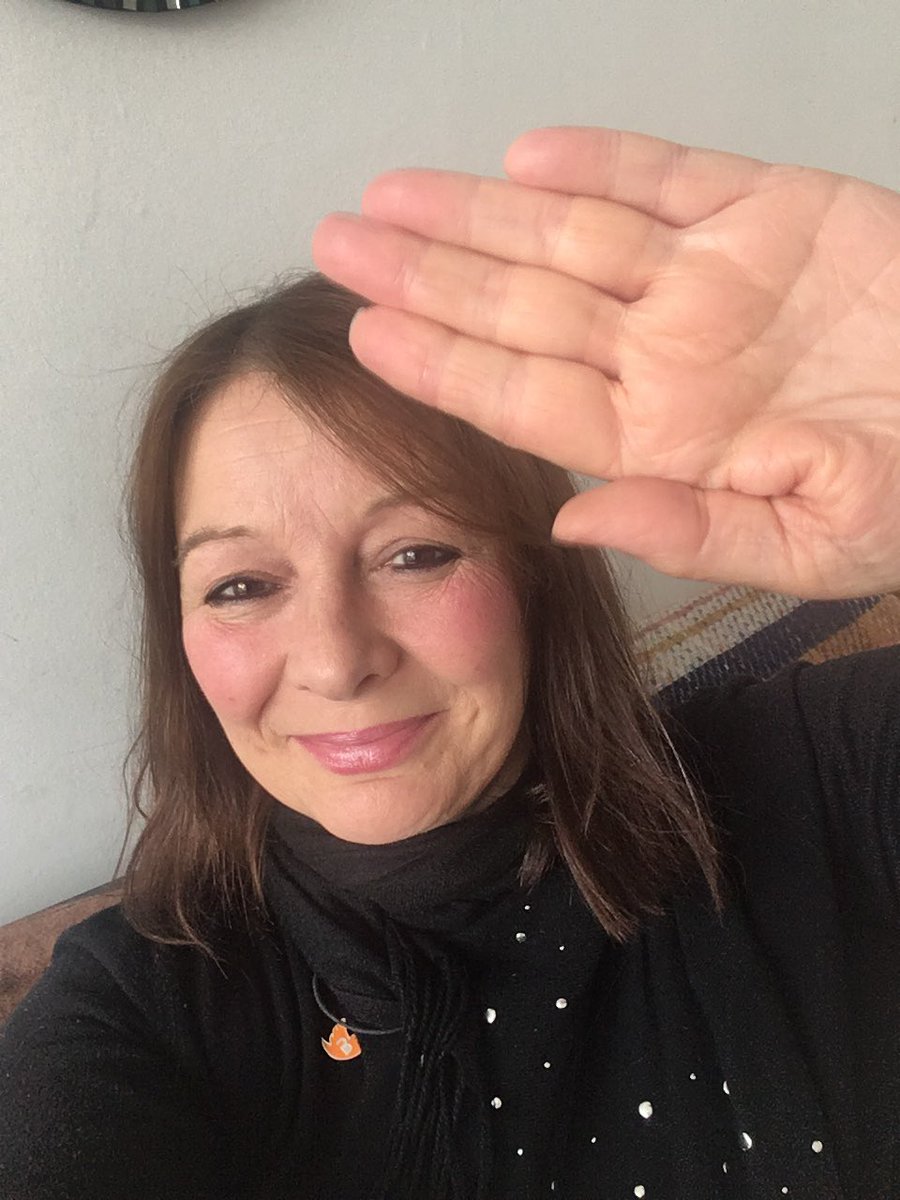 Powerful words from @helen_shallow at #BBresearch17…. how do we cope as midwives, & ensure excellence in maternity care?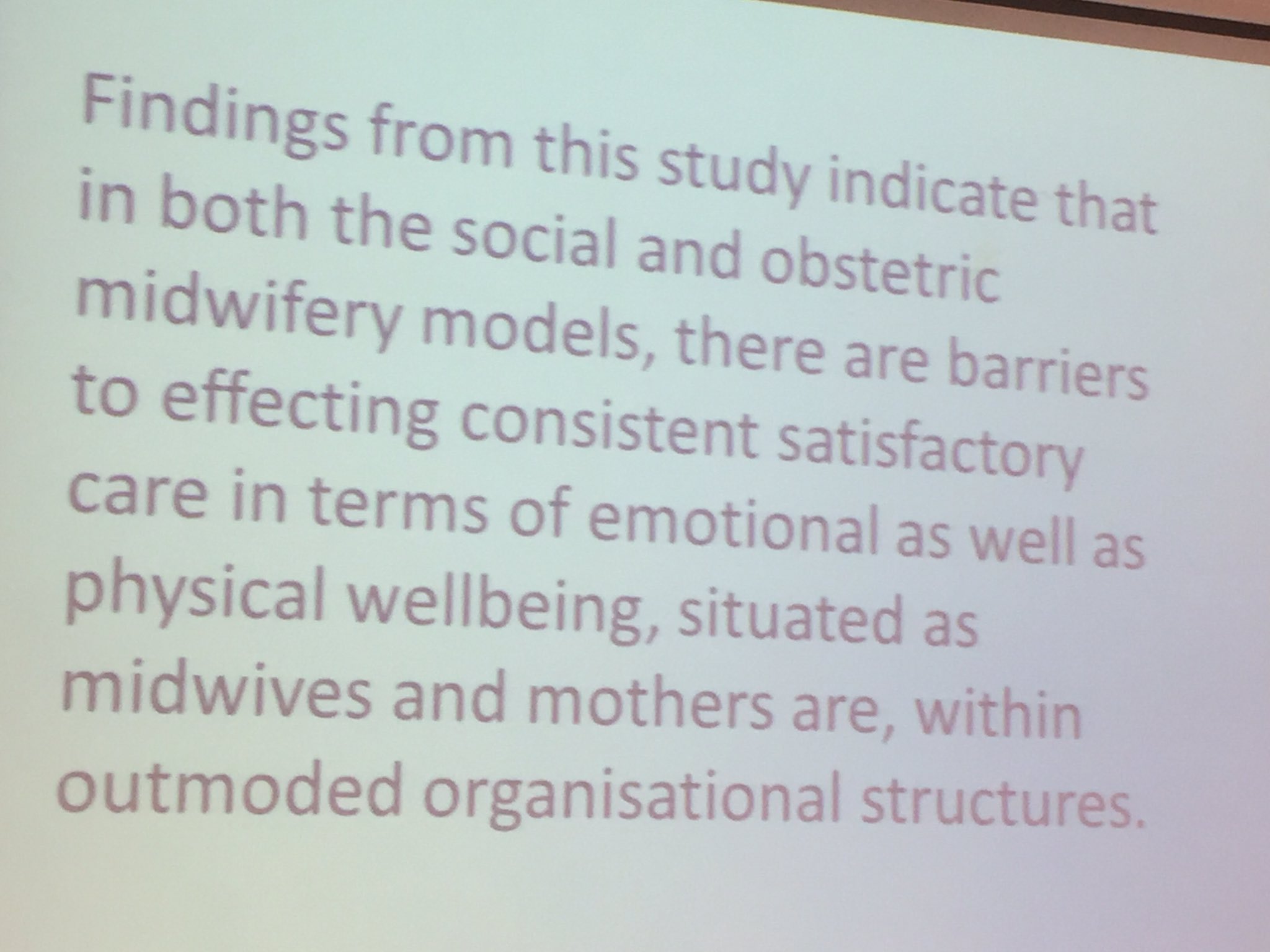 And of course.. ##bbresearch17 learning all about making sure that blood goes to baby with @bloodtobaby with 

@optimalclamping…
Learning about the barriers to identifying poor #perinatalmentalhealth shared by prof @JulieJomeen at #BBresearch17 #mentalhealth #MatExp with @HinchMidwives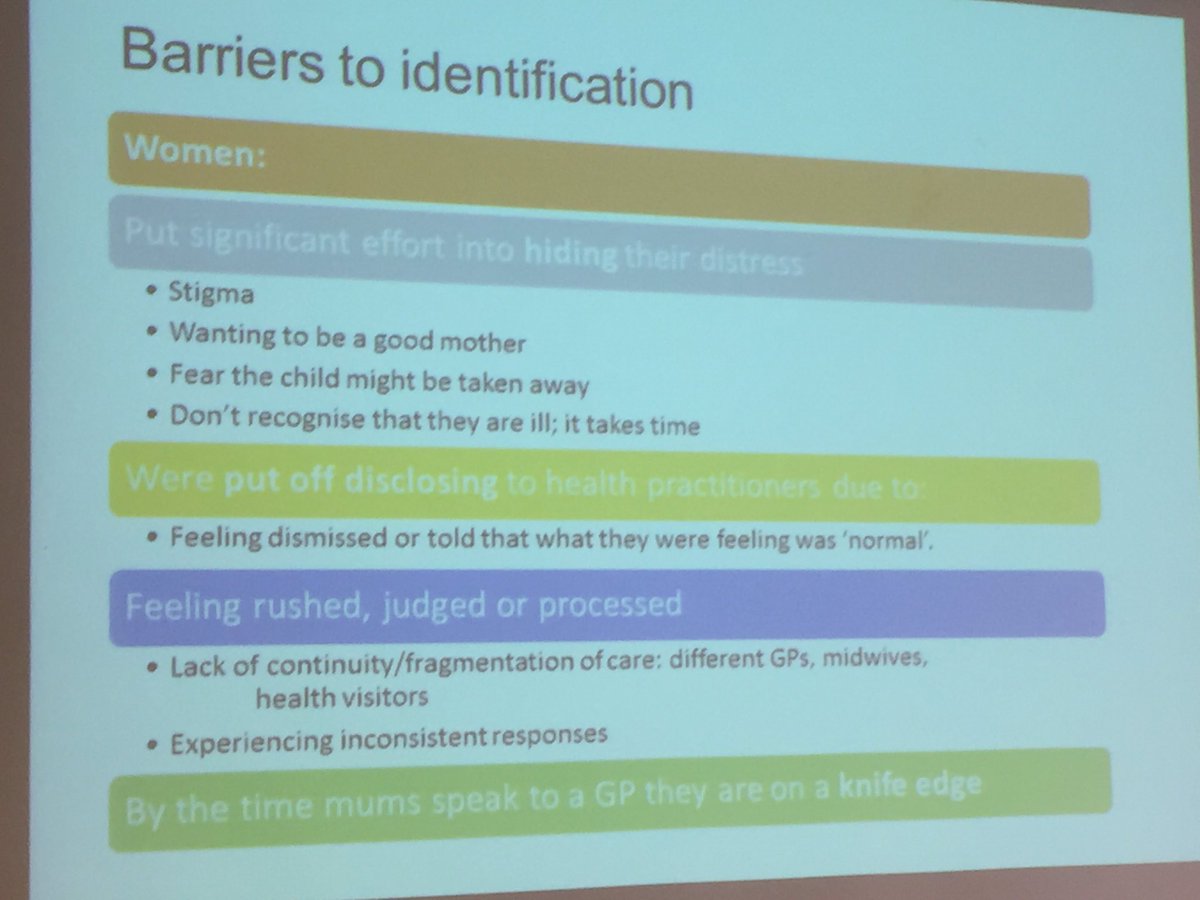 Yet there were a couple of overarching themes that came from the day…including….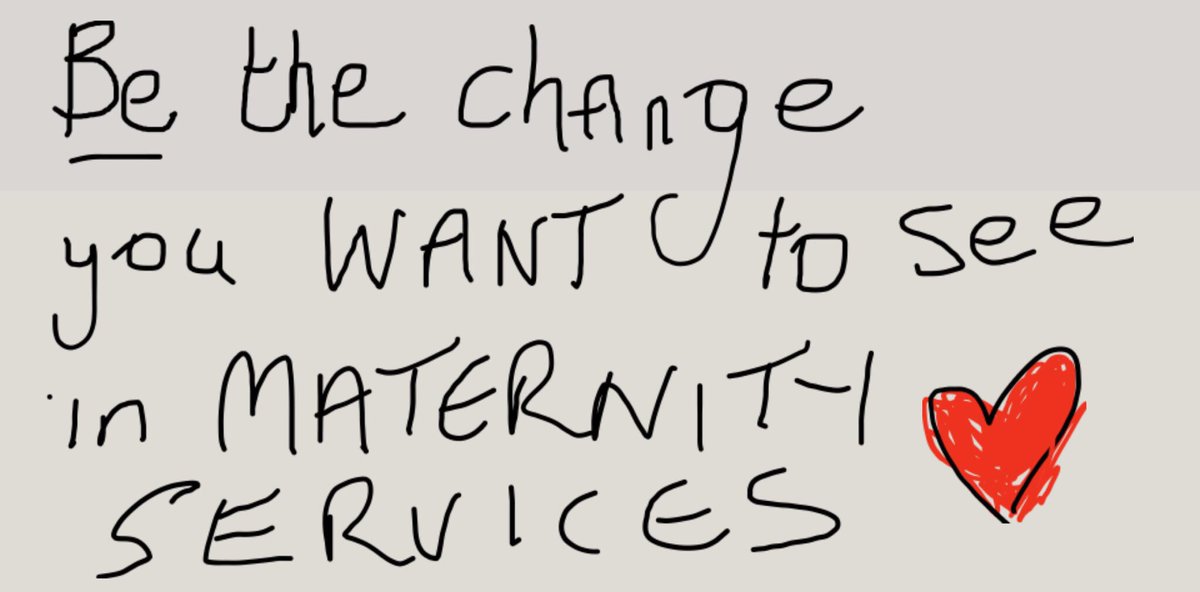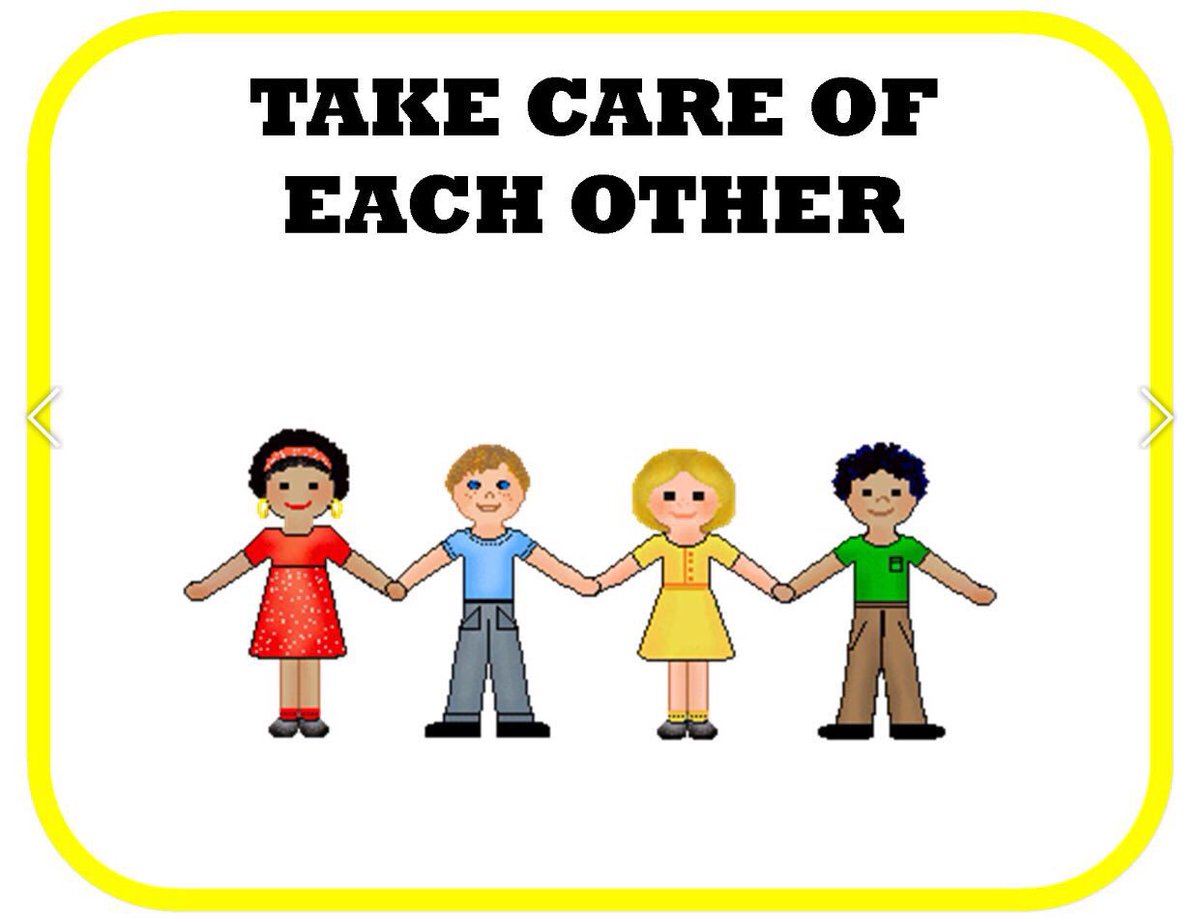 Thank you to everyone who came to see these wonderful presentations (including those who came to see my own presentation of course – you gave me lots to think about!)!…and thank you all for such an intimate and heartwarming day discussing my favorite topic…Research in Midwifery 😍…
And a last word from the Head of Midwifery at Hinchingbrooke  Hospital….(Heather Gallagher)…..
If you would like to follow the progress of my work going forward..
Follow me via @SallyPezaro; The Academic Midwife; This blog
Until next time…Look after yourselves and each other