Two experiences really stuck out for me at this years NHS Expo (2016) and one of these experiences, was a session looking at how we now move on to make the Maternity Transformation programme a reality. I was honored to be invited to join this session, and was keen to see how things were progressing. The session was hosted by Sarah-Jane Marsh (@BCHBoss), CEO of Birmingham Children's Hospital and now Birmingham Women's too, Sarah-Jane is now also leading the work on the NHS England Maternity Transformation programme delivery.
Throughout the session, Sarah-Jane spoke passionately about how we might now see real change….All of us in the room were no longer talking about change…we were signing up to make it happen.
See programme here: Maternity Transformation programme: Delivering the 2020 Vision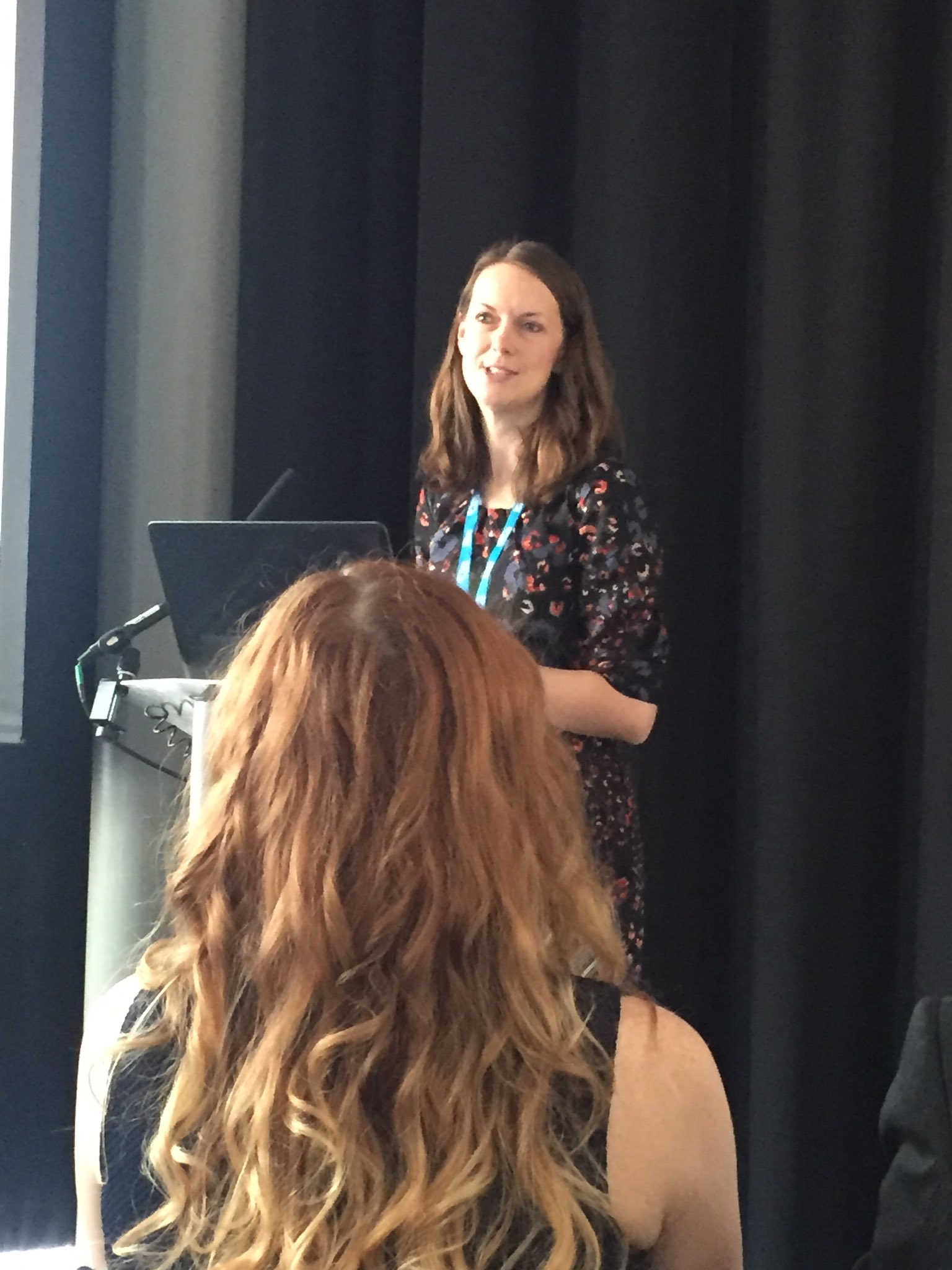 Following Sarah-Janes introductions and visions for the programme, we were invited to join a live panel debate. This was very much an interactive question and answer session with some very highly motivated maternity experts (as you can see below!)
This session was  filled with new ideas about how we can all come together using primary care and social services as key partners to implement #BetterBirths for all. Recommendations were that local maternity systems should support women's participation in making new changes. Clinical networks and community hubs were also cited as ways to create and spread change. But at the heart of all this, it was clear that everyone can do their own little bit to implement the recommendations from the Better Births report. 
As you know…for me, I do not believe that excellence in maternity care is achievable without the provision of a thriving and healthy maternity workforce, who can enjoy a psychologically safe professional journey. Therefore, I shall keep working towards effective support for midwives in order to create better births for women and their babies.
As a lived example of how one maternity unit is implementing real change, we were also introduced to the B.U.M.P @Project_BUMP…
First…we see where we are… what do we have and what do we want to change…what is working? What is failing us?…Lets make a realistic plan!
As women's circumstances change throughout pregnancy (as may also their decisions and choices)…any new system must be flexible enough to respond quickly to the needs of both women and staff. This model ensures that the journey through maternity services can be enjoyed in partnership with the right staff, with access to the right support.
In revising the pathways of maternity care, we are ensuring that we can provide services that meet the needs of every woman and staff member. Yet women must be able to move freely between these pathways as required. We must also move towards and help women to engage with the most appropriate pathways for them and their families. Often we know that the most appropriate pathway for women is midwifery led care….and so here we must increase capacity. We must also engage, educate and empower women to embrace this midwifery led model of care (where appropriate) as we work in partnership with them to achieve the very best in maternity care outcomes.
We also heard wonderful success stories from the University Hospitals of Morecambe Bay who were really using the 'Plan, Do, check, Act' tool to snowball their improvement activities…
And of course the #MatExp team were also rocking out the session in their usual style. However, I was personally most touched by the women who came along to this session in order to share their stories.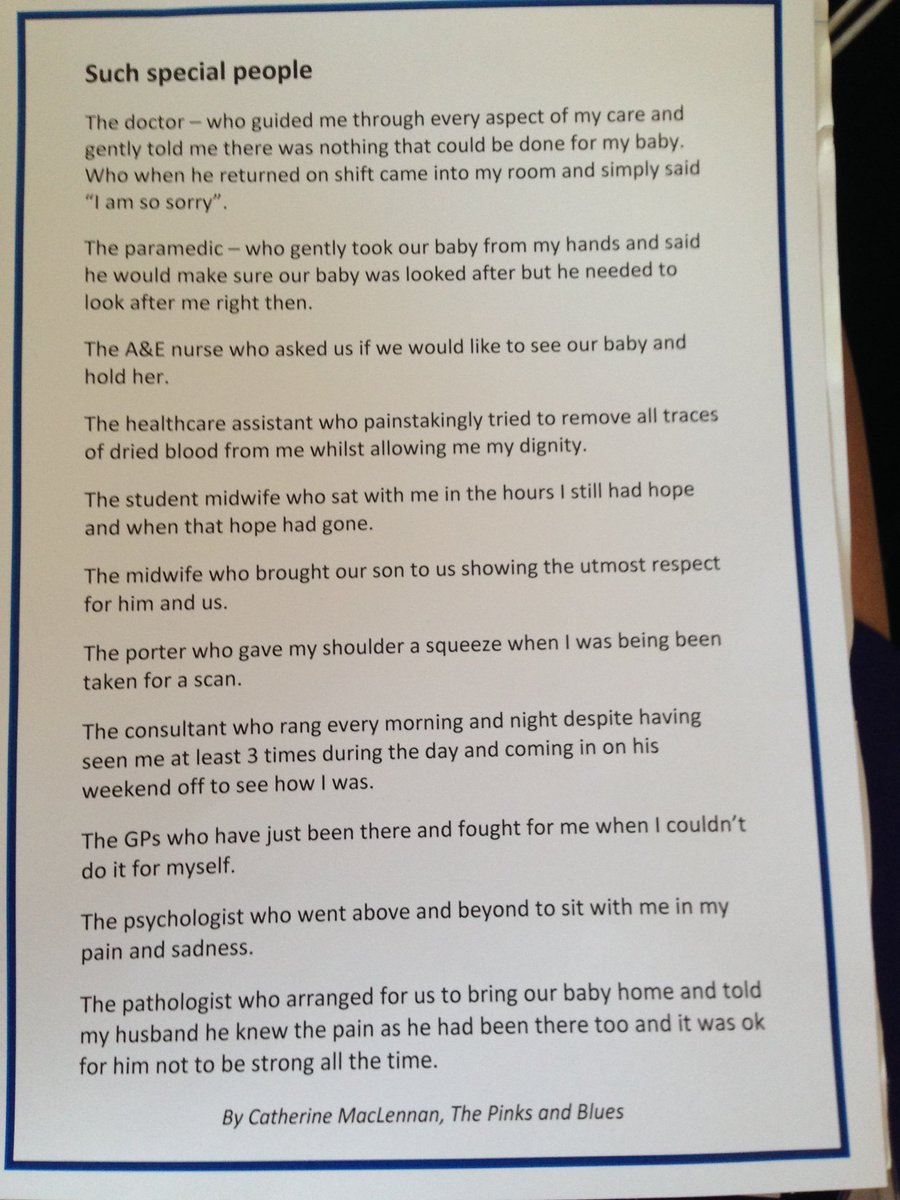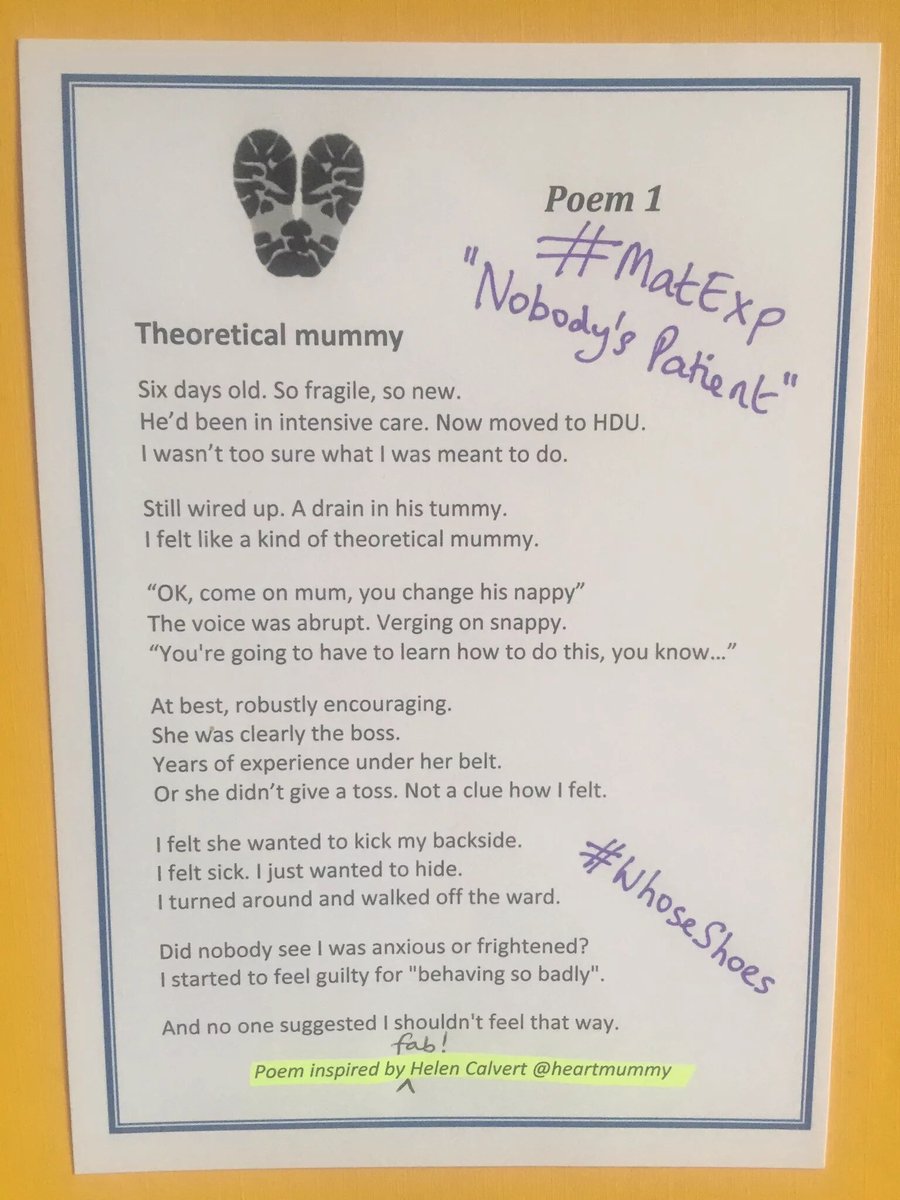 These experiences are always so powerful to hear, and really reinforce how the ripples of everything we do can resonate in both the smallest and largest ways. We must keep sharing…Thank you.
Great quotes from the session…

'Pizzas are Delivered, Babies are Birthed'

'We all have a part in bringing #BetterBirths to life'

'There are 28 recommendations. All important. Don't cherry pick!'

'Failure to dilate ? Incompetent cervix ? What do such words do to women ?'

'The energy in Birmingham for #matimp & #matexp is infectious! #BUMP programme'
Hashtags: #MatImp #MatExp #Expo16NHS #BUMP #BetterBirths
The Maternity Transformation team are are now calling for expressions of interest from local maternity systems to test models of care to improve maternity services. Local maternity systems will need to align with Sustainability and Transformation Plan (STP) footprints, and so applications will need to be supported and approved by the identified leads for the STP footprint areas. Completed applications should be submitted to the Maternity Transformation Programme team by email to england.maternitytransformation@nhs.net by Monday 19 September 2016.
Have you signed up?
There is a real enthusiasm here for real change in the maternity services. It is where life begins, and it is here that we have the largest opportunity to get things right for our future. Let's make sure we take every opportunity to get things right.
Until next time…Look after yourselves..and each other 💛💙💜💚❤